Need to throw some quick Paypal together so im selling these 4 cards
Not looking for any trades .....



$35.00 Dlvd w/ DC #



$45.00 Dlvd w/ DC #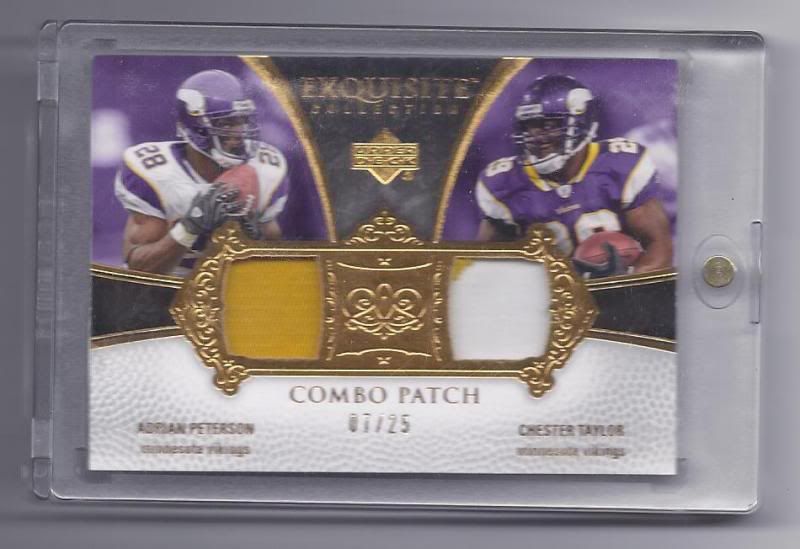 $65.00 Dlvd w/ DC #
$225.00 Dlvd w/ DC#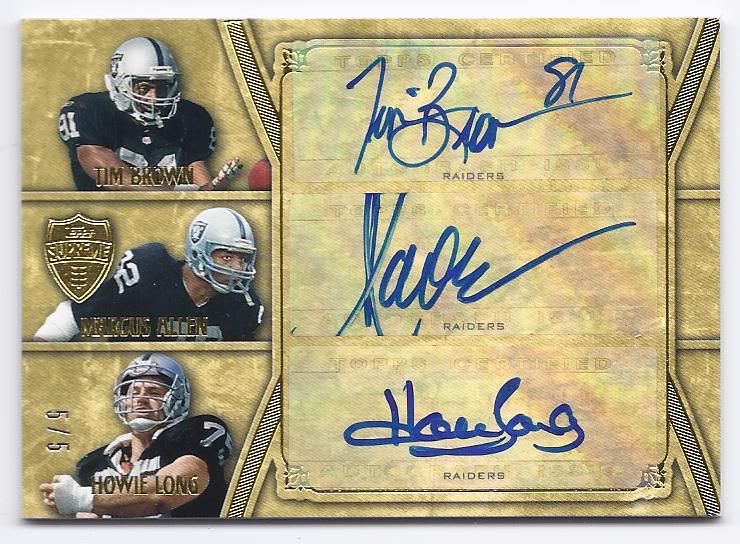 _________________
Looking for:


Autos /Jersey Autos /Sick Patches of players :


Troy Aikman,Tony Romo, Emmitt Smith,Roger Staubach,Tony Dorsett,Felix Jones,Marion Barber,
Adrian Peterson,Percy Harvin
Ebay UserID/No1DallasCowboysfan
PHOTOBUCKET
http://s916.photobucket.com/albums/ad2/no1dallascowboysfan


I TRADE BY BV ONLY!!!Not Ebay Value


If i have never traded with you before ,
If you come to me with trade offers , you ship first and when it arrives i will ship my end out .
I use DC # and expect the same in return .
I Do Not Ship same time .